Council Bluffs Cosmopolitan Club 
The Club That Fights Diabetes
Non-profit 501 (C) (3) Organization
IOWA'S CAMP Hertko Hollow FOR KIDS WITH DIABETES
COUNCIL BLUFFS COSMOPOLITAN CLUB
Sponsors

Diabetic Children of SouthWest Iowa.
NO CAMP FEES TO PARENTS
KIDS WEEK: JUNE 25-JULY 1, 2023
TEEN WEEK: JULY 2-JULY 9, 2023

TO MAKE IT HAPPEN CONTACT
BILL TREADWAY  trdway@gmail.com
or 402-709-6738
Since 1968 Camp Hertko Hollow has provided kids with diabetes (ages 6 to 17) a summer camp where they learn diabetes management and skills to better their health and their lives.
The Camp takes place on the scenic grounds of the Y Camp located north of Boone, Iowa and consists of modern facilities with access to 400 acres of forest in the picturesque Boone River Valley.
Camp staff to camper ratio is 1 to 4, ensuring lots of responsible adults looking out for your camper.  Their medical staff is comprised of top-notch medical PROFESSIONALS including physicians, nurse practitioners, registered nurses, dietitians, pharmacists, and residents who specialize in the complexity of managing diabetes.  All to ensure your child has a fun and SAFE camping experience.
IT'S NOT TO EARLY TO PLAN AND GET REGISTERED FOR SUMMER 2023
PAWS SAVING LIVES
OUR CLUB GIVES SUPPLEMENTAL FINANCIAL SUPPORT TO TYPE 1 DIABETES TO OBTAIN A DIABETIC ALERT SERVICE DOG. (D.A.D.)
PHOTOS AND DETAILS OF THOSE WE HAVE HELPED ARE BELOW !
---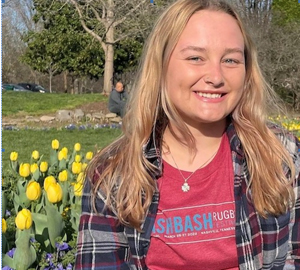 Molly Cowden Age 22
Birmingham, Pennsylvania
Diagnosed Type 1
Expecting D.A.D Midyear 2023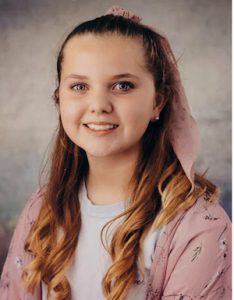 Miley Miller Age 12
Rushville, Illinois
Diagnosed Type 1
Expecting D.A.D. Late 2023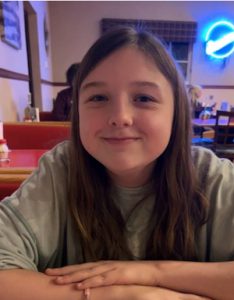 Ella Hackler Age 12
Bethallto, Illinois
Diagnosed Type 1
On Wait List
.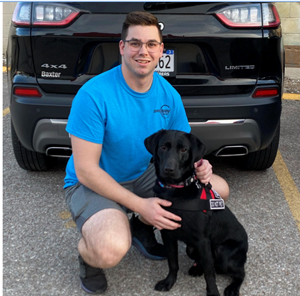 Riley Fricke  Age 27
Lincoln, Nebraska
Diagnosed Type 1 Diabetic
Received Sam January 2022
.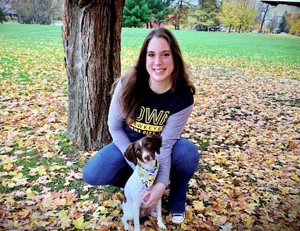 Kilynn Marsengill Age 22
Eldridge, Iowa
Diagnosed 2+ in 2018
Received Penny February 2021
.
Kali Forbach Age 19
Bethany, Missouri
Diagnosed Type 1 in 2013
Received Clover December 2019
.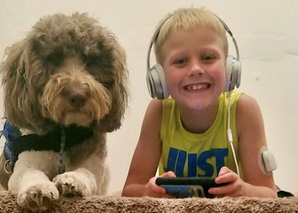 Caleb Drexler
Cascade, Iowa
Diagnosed Type 1 in 2016
Received Titan November 2019
.
Alleecia McElroy Age 7
Fremont, Nebraska
Diagnosed Type 1 in  2018
Received Jasmine Sept 2019
.
Lilikoi ( Lily ) Binns Age 2
Des Moines, Iowa
Diagnosed Type 1  2017
Received "Vivian" January 2019
.
Robert Hughes Age 50
Winterset, Iowa
Diagnosed Type 1 in 2007
Received "Cocoa" May 2018
.
Kaleigh Kuusela Age 9
Grand Island, Nebraska
Diagnosed Type 1 Jan 2017
Received "Izzy" Oct 2017
.
Rebecca Gunderson Age 23
Lincoln, Nebraska
Type 1 since age 10
Received "Hero" Jul 2017
Click to Read Article on Rebecca.
.