Council Bluffs Cosmopolitan Club 
The Club That Fights Diabetes
Non-profit 501 (C) (3) Organization
"Besides the Fight Against Diabetes Our Club
is Proud to Support the Following Civic Organizations"
Micah House – is an emergency family shelter in Council Bluffs, Iowa
Mohm's Place – is a meal site that feeds homeless and near homeless families daily.
Care & Share – is a free food pantry and free store for clothing for those in need.
Interfaith Response – helps families stay in their homes with rental and utility assistance
JDRF – Juvenile Diabetes Research searching for a cure to Type 1 diabetes
Project III / CDC – is a children's development clinic
Children's Square – caregivers dedicated to serving children and families
Habitat for Humanity – dedicated to eliminating substandard housing and homelessness
Camp Hertko Hollow – where youth can learn about living with diabetes
Salvation Army Bell Ringers – support for children and families
CB Education Foundation – Career Day dedicated to invest in the community's children
West Fair – support for the Pottawattamie County's Summer Fair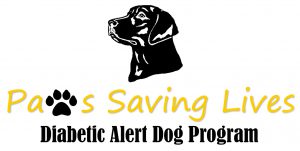 Donate & See Below What Your $'s Can Do !

100% of Donations go to assist the purchase of Diabetic Alert Service Dogs
Your Donation is Tax Deductible.  We are a 501 (c) (3) organization

.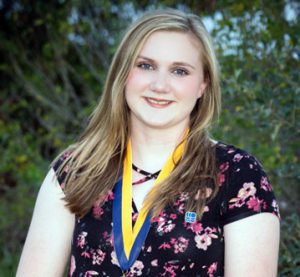 Kali Forbach Age 19




Bethany, Missouri

Diagnosed Type 1 in 2013

D.A.D. "Clover" in Training

Joins Kali by Jan 2020.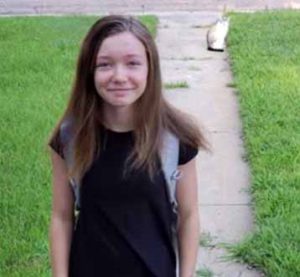 Kiley Palu  Age 12

Grant, Nebraska

Diagnosed Type 1  in 2019

The Journey begins

Expecting D.A.D. Fall 2020

.

.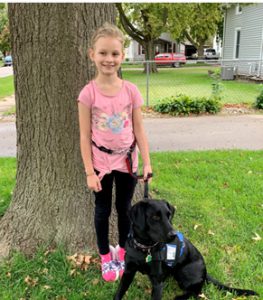 Alleecia McElroy Age 7
Fremont, Nebraska
Diagnosed Type 1 in  2018
Received Jasmine Sept 2019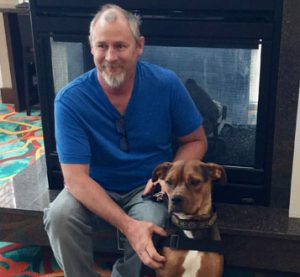 Robert Hughes Age 50
Winterset, Iowa
Diagnosed Type 1 in 2007
Received "Cocoa" May 2018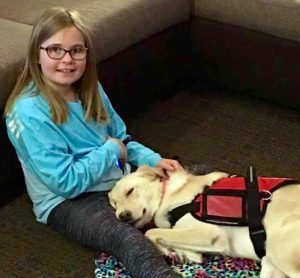 Kaleigh Kuusela Age 9
Grand Island, Nebraska
Diagnosed Type 1 Jan 2017
Received "Izzy" Oct 2017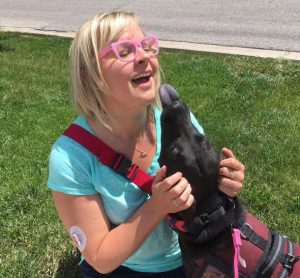 Rebecca Gunderson Age 23
Lincoln, Nebraska
Type 1 since age 10
Received "Hero" Jul 2017
Click to Read Article on Rebecca.