Council Bluffs Cosmopolitan Club 
The Club That Fights Diabetes
Non-profit 501 (C) (3) Organization
UPCOMING EVENTS
IOWA'S CAMP FOR KIDS WITH DIABETES
COUNCIL BLUFFS COSMOPOLITAN CLUB Sponsors Diabetic Children of SouthWest Iowa.
Our Club will take care of the Camp fees so that there is no fees to the parents.
TEEN WEEK  June 30th – July 6 (ages 13 to 17)
KIDS WEEK  June 23rd – June 29th (ages 8 to 12)
MINI-CAMP  –  June 23rd -26th or June 26th – 29th (Ages 6 to 7)
Since 1968 Camp Hertko Hollow has provided kids with diabetes (ages 6 to 17) a summer camp where they learn diabetes management and skills to better their health and their lives.
The Camp takes place on the scenic grounds of the Y Camp located north of Boone, Iowa and consists of modern facilities with access to 400 acres of forest in the picturesque Boone River Valley.
Camp staff to camper ratio is 1 to 4, ensuring lots of responsible adults looking out for your camper.  Their medical staff is comprised of top-notch medical PROFESSIONALS including physicians, nurse practitioners, registered nurses, dietitians, pharmacists, and residents who specialize in the complexity of managing diabetes.  All to ensure your child has a fun and SAFE camping experience.
FOR DETAILS AND INFORMATION TO MAKE IT HAPPEN contact either
Bill Treadway e-mail trdway@gmail.com
DONATE – YOU CAN HELP BY DONATING – CLICK TO DONATE
100% of Donations go to assist the purchase of Diabetic Alert Service Dogs
Your Donation is Tax Deductible.  We are a 501 (c) (3) organization

.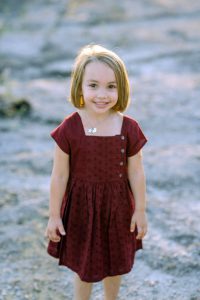 Adilyn Jo Bohn Age 4
Runnells, Iowa
Diagnosed Type 1 in 2016
The Journey begins
D.A.D. in 2019

.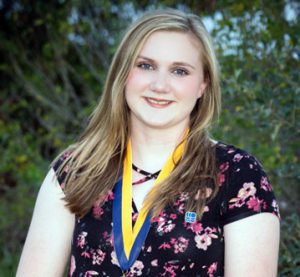 Kali Forbach Age 18
Bethany, Missouri
Diagnosed Type 1 in 2018
D.A.D. "Evie" in Training
Joins Kali July or Aug 2019
.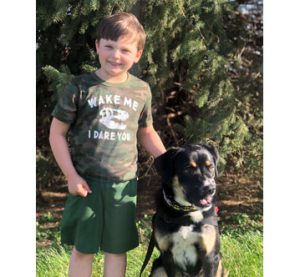 Sawyer Allely Age 5
Malvern, Iowa
Diagnosed Type 1 in 2018
Received "Hiro"  April 2019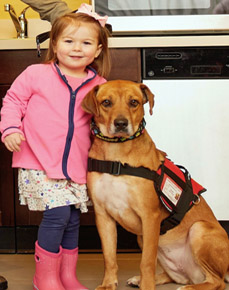 Lilikoi ( Lily ) Binns Age 2
Des Moines, Iowa
Diagnosed Type 1  2017
Received "Vivian" January 2019
Alleecia McElroy Age 7
Fremont, Nebraska
Diagnosed Type 1 in  2018
Dog in training
"Julie" to arrive Summer 2019.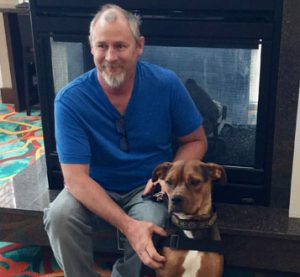 Robert Hughes Age 50
Winterset, Iowa
Diagnosed Type 1 in 2007
Received "Cocoa" May 2018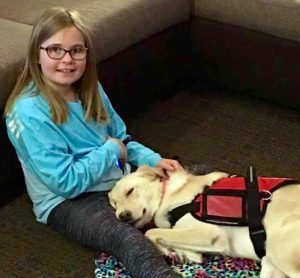 Kaleigh Kuusela Age 9
Grand Island, Nebraska
Diagnosed Type 1 Jan 2017
Received "Izzy" Oct 2017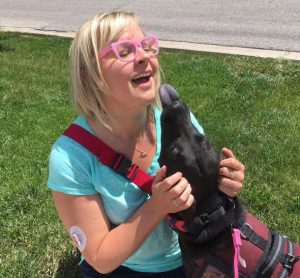 Rebecca Gunderson Age 23
Lincoln, Nebraska
Type 1 since age 10
Received "Hero" Jul 2017
Click to Read Article on Rebecca.