Council Bluffs Cosmopolitan Club 
The Club That Fights Diabetes
Non-profit 501 (C) (3) Organization
UPCOMING 2020 FUNDRAISERS
 WESTFAIR 2020
Council Bluffs Cosmos will once again be running the concession stand in the Arena area. Along with our usual offering of Pizza, Hot Dogs, Brats, Nachos, Pretzels, Sno Cones and Soft Drinks, we are adding the "Walking Tacos" experience. All money raised will go to support our effort to send kids with Diabetes to summer camp and/or to assist those with Type I Diabetes to obtain the services of a Diabetic Alert Dog.
SCHEDULE OF EVENTS WILL BE POSTED SOON
WE THANK THE SUPPORT AND GENEROSITY
OF OUR LOCAL COMMUNITY FOR THESE EVENTS
SO THAT WE CAN FUND THE FOLLOWING PROJECTS !
Camp Hertko Hollow
 A Summer Camp for diabetic children where our club pays all camp fees. 
Paws Saving Lives
A Program where our club gives supplemental financial support
for those with Type 1 diabetes in their efforts
to get a D.A.D. ( Diabetic Alert Service Dog )
Local Civic Support
By clicking on Civic Support Gold Banner
gives the many groups we support.
Donate & See Below What Your $'s Can Do !

Your Donation is Tax Deductible.  We are a 501 (c) (3) organization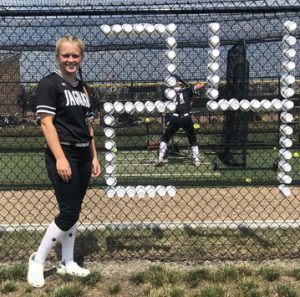 Kayla Stone Age 18
Ankeny, Iowa
Diagnosed Type 1 in 2010
The Journey Begins
Expecting D.A.D in Fall 2020.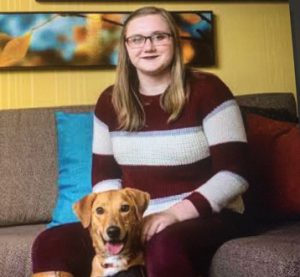 Kali Forbach Age 19
Bethany, Missouri
Diagnosed Type 1 in 2013
Received Clover December 2019
.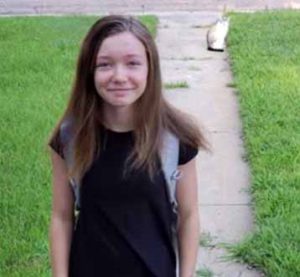 Kiley Palu  Age 12
Grant, Nebraska
Diagnosed Type 1  in 2019
The Journey begins
Expecting D.A.D. Fall 2020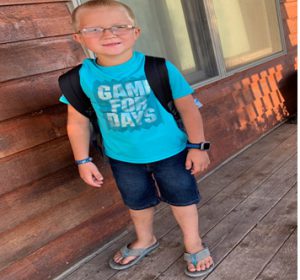 Augustus Woods, Age 6
Moorefield, Nebraska
Diagnosed Type 1 in 2019
The Journey Begins
Expecting D.A.D. late 2021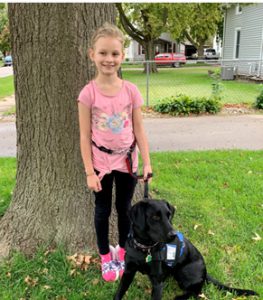 Alleecia McElroy Age 7
Fremont, Nebraska
Diagnosed Type 1 in  2018
Received Jasmine Sept 2019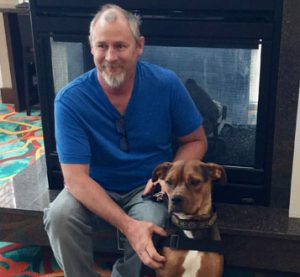 Robert Hughes Age 50
Winterset, Iowa
Diagnosed Type 1 in 2007
Received "Cocoa" May 2018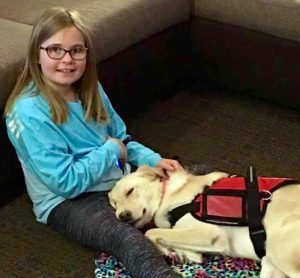 Kaleigh Kuusela Age 9
Grand Island, Nebraska
Diagnosed Type 1 Jan 2017
Received "Izzy" Oct 2017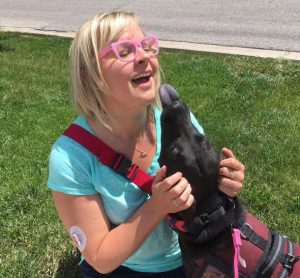 Rebecca Gunderson Age 23
Lincoln, Nebraska
Type 1 since age 10
Received "Hero" Jul 2017
Click to Read Article on Rebecca.