Council Bluffs Cosmopolitan Club 
The Club That Fights Diabetes
Non-profit 501 (C) (3) Organization
Council Bluffs Cosmopolitan Club Event
Westfair July 26 – 29
Council Bluffs Cosmos will once again be running the concession stand in the Arena area. Along with our usual offering of Pizza, Hot Dogs, Brats, Nachos, Pretzels, Sno Cones and Soft Drinks, we are adding the "Walking Tacos" experience. All money raised will go to support our effort to send kids with Diabetes to summer camp and/or to assist those with Type I Diabetes to obtain the services of a Diabetic Alert Dog.
The Schedule looks like this:

Thursday 7/26 7 PM
Friday 7/27 7 PM
Saturday 7/28 7 PM
Sunday 7/29 7 AM
Sunday 7/29 9 AM – 4 PM
Sunday 7/29 7 PM

Truck and Tractor Pull
Figure 8 Races
180 Degree Horseshoe Races and Snow Mobile Drag Racing
Gates Open for Moto Cross Participants for Regiatration
Moto Cross Practice Begins followed by racing
Demoltion Derby

All these activities are fun for the whole family  and your support of our stand  enables us to carry our our goal of fighting Diabetes.  SEE YOU THERE

DONATE – YOU CAN HELP BY DONATING – CLICK TO DONATE
100% of Donations go to assist the purchase of Diabetic Alert Service Dogs
Your Donation is Tax Deductible.  We are a 501 (c) (3) organization


Westfair Concession Stand Crew

Make Friends.  Have Fun.  Help Others.
Millions of people go through life without ever being asked to join a dynamic service club in which they make quality new friends, serve their communities, all while having FUN!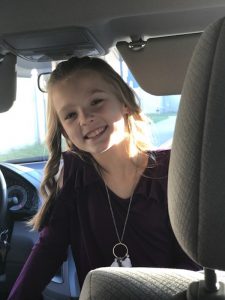 Ava Schuster Age 10
Council Bluffs, Iowa
Diagnosed Type 1 in 2018
Her Journey Beginning
Approximately 6 months for Dog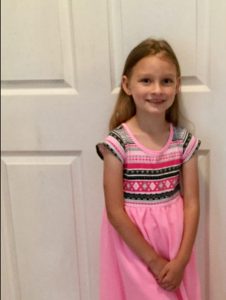 Alleecia McElroy Age 7
Fremont, Nebraska
Diagnosed Type 1 in  2018
Her Journey Beginning
Approximately 6 months for Dog


Robert Hughes Age 50
Winterset, Iowa
Diagnosed Type 1 in 2007
Received "Cocoa" May 2018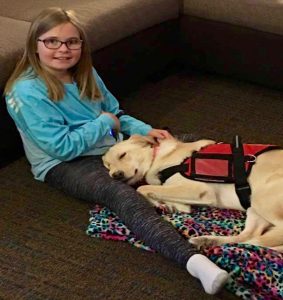 Kaleigh Kuusela Age 9
Grand Island, Nebraska
Diagnosed Type 1 Jan 2017
Received "Izzy" Oct 2017
Kaleigh's News Update
Kaleigh was just selected to be the "poster child"
for the GI local JDRF  fundraiser sponsored by HyVee.
Received "Izzy" Oct 2017